Elvis – The Legend Lives On
7. January, 2022 kl. 19:30

-

21:30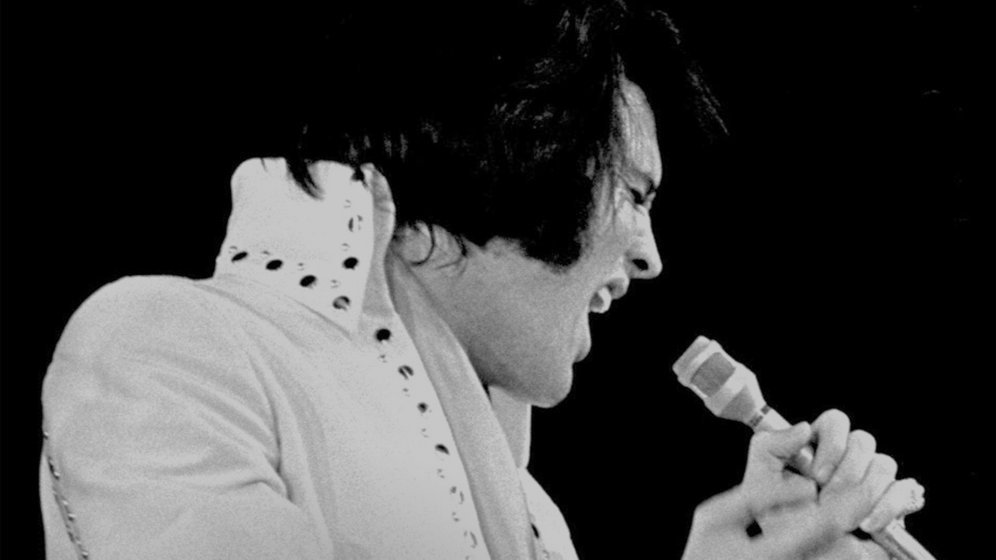 Memphis Mansion is once again opening its doors to a raucous Elvis tribute featuring incomparable Las Vegas showman Frankie Moreno and his excellent band at Værket.
"What an excellent entertainer. What a supremely skilled singer and pianist. What a dynamic mood spreader! (…) I hope to see you again next year, Frankie Moreno." – 5 stars from Randers Amtsavis 13 January 2020.
The American entertainer and musician Frankie Moreno mesmerized the entire Great Hall in January 2020 with his charismatic performance and amazing musicality. Now the American has announced his arrival in 2022 to celebrate Elvis Aaron Presley's birthday at Værket. This time he complements the live music with more fans as well as a choir, so the party and sound will be even bigger.
Frankie Moreno boasts seven albums in the Top 10, an Emmy nomination, and a nomination for Las Vegas' Entertainer of the Year five times. In other words, it is a god-christened entertainer – and huge Elvis fan – who will be making his way past Randers next year.
Related Events