The TCB Band – Featuring Dennis Jale
5. May kl. 19:30

-

21:30

134kr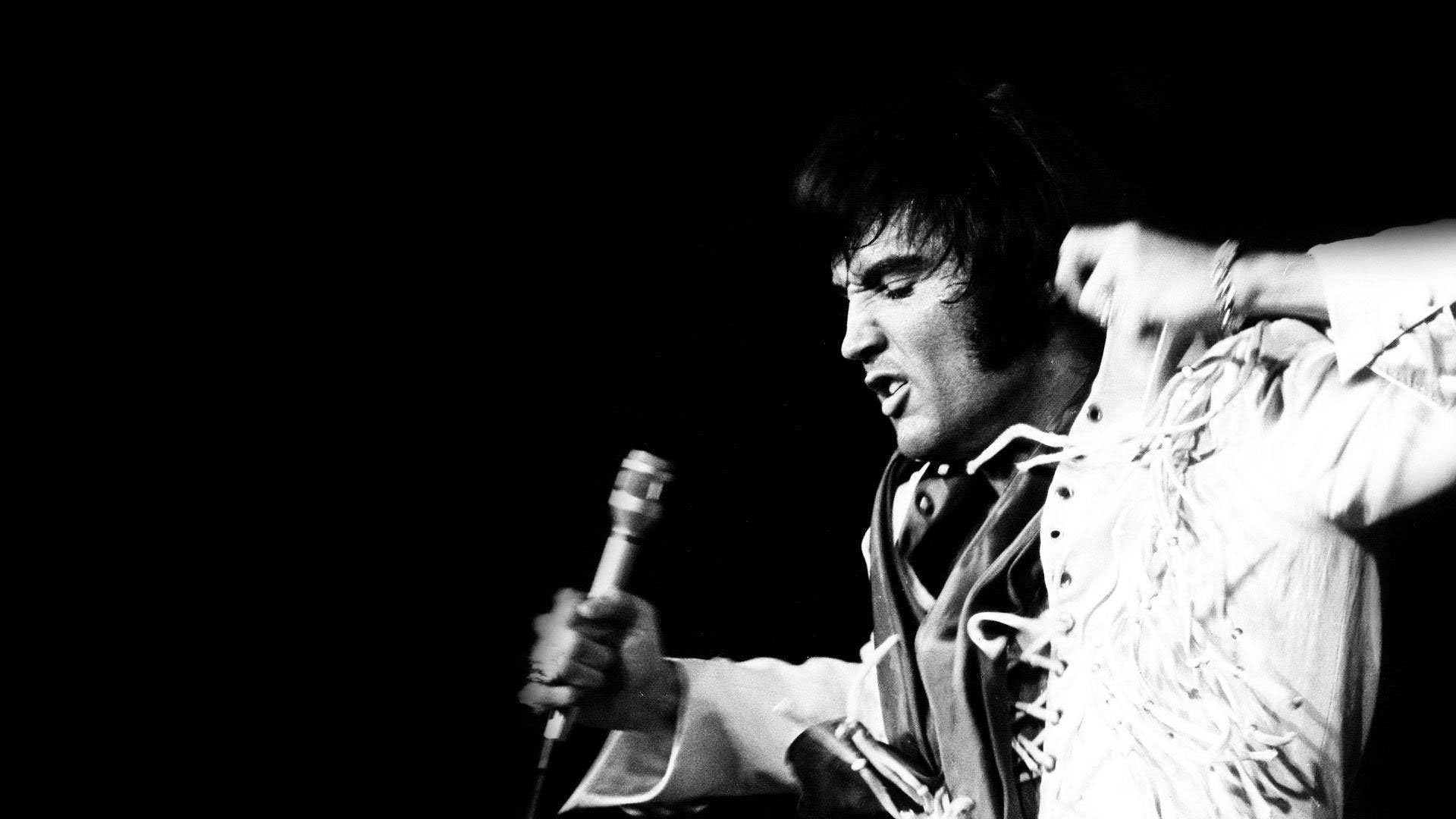 THE TCB BAND – TAKING CARE OF BUSINESS
TCB – or Taking Care of Business – Band again occupies the Great Hall on an evening packed with The King's music and musical guests from The Imperials, Holiday Sisters and Donna Presley.
The legendary TCB Band will once again be visiting Randers in the spring of 2022 when Memphis Mansion invites you to a big Elvis tribute with the King's old backing band.
Named after Elvis' motto – 'Taking Care of Business', the TCB Band did so as the rhythmic substrate for Presley's performances from 1969 until the King's death in 1977.
The band consists of James Burton on lead guitar, Glenn D. Hardin on the keys and with Paul Leim on drums – and the band has teamed up with Austrian singer Dennis Jale, who is believed to be giving Presley's songs new life. In the evening they will be flanked by the King's old gospel choir The Imperials and Holiday Sisters. And then Donna, with the legendary surname Presley, also stops by.
Related Events