On Spotify you will be able to listen to our own danish podcast, that will be released weekly! Remember to hop along and listen, when Henrik Knudsen and Sabine Andersen is going to dig in the Elvis universe. Again, remember this is only on danish language first off! It can also be listened to right under this!
Memphis Mansion Podcast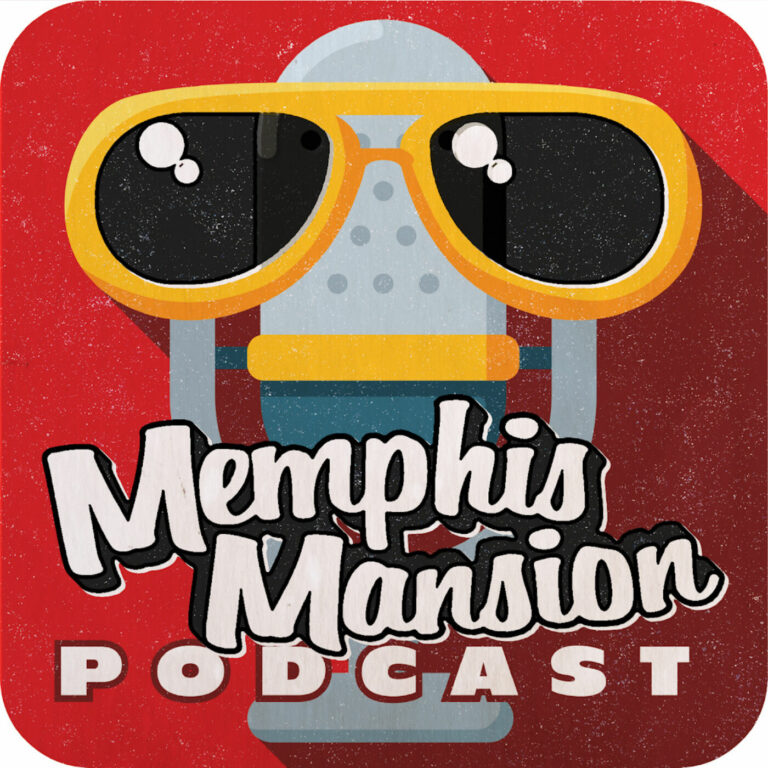 Memphis Mansion Podcast – Elvis Presley
Henrik Knudsen fra Memphis Mansion vil sammen med Sabine hver uge dykke ned i Elvis universet
Kalenderen er nået til maj 1956, og samtidig med hans karriere begynder at tage fart skaber Elvis' hoftevrid ballade i det konservative Amerika…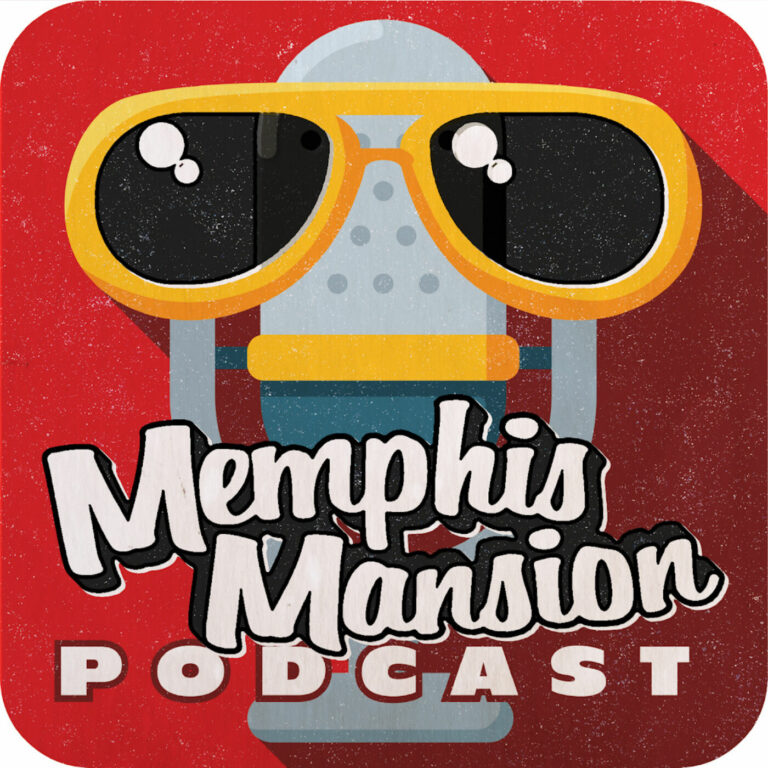 Search Results placeholder
Always Elvis Radio broadcasts music with interviews, features and much more about and with Elvis Presley. Always Elvis Radio started in 2013 – and immediately became a huge success. Thousands are listening – and it's not just from Denmark but across the world.
Always Elvis Radio is a radio station where fans can tune in and besides the music be informed about Elvis, get news about upcoming activities and hear exciting interviews with the many well-known guests from Denmark and abroad who visit Memphis Mansion in Randers.
Via our facebook page at facebook.com/alwayselvisradio, you can send comments and wish music on the radio.
HOW DO I LISTEN?
It's always easy to listen to Always Elvis Radio. And it's free! Click on the logo – and then you can hear the radio on your computer – or even download our special Always Elvis Radio app. Get it where you download your apps. In addition, Always Elvis Radio is also available on various databases that provide signal for wifi radios. If you have any issues by listening to the radio or finding it – please, don't hesitate to send a e-mail to: poulfoged@radioalfa.dk
Live radio from Memphis Manson